Players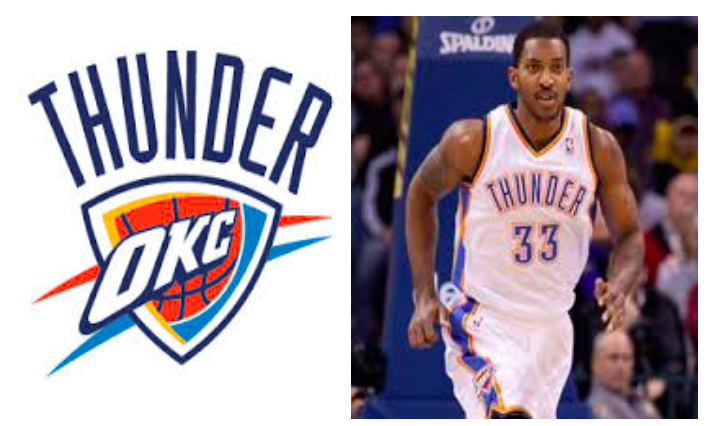 Tyrone Davis
College: Northwood University
"South Florida Elite was the best AAU organization I ever played for, not only for its success on the basketball court but off the court as well. We had amazing team parents that did more than their fair share along the way, but most important they supported our journey. Over our time together my coaches taught me good time management, rise to the level of competition, work hard every day, and leadership, which are tools that I still use today. "Live with a sense of urgency". SFE held us accountable for our grades. If we didn't have grades we didn't play summer ball. At the time I didn't agree but those high expectations made me into the person I am today. "It's not if the task gets done, its how efficient."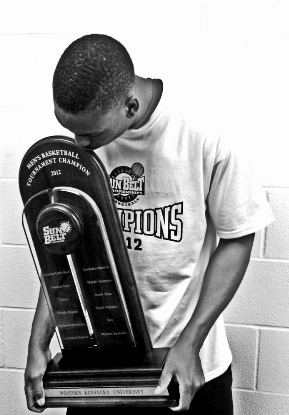 Okaro Akummane
College: Western Kentucky
"Playing with South Florida Elite gave me the opportunity to compete, practice, and become acquainted with some of the best basketball players in South Florida. We played in elite tournaments and had a chance to represent South Florida as one of the best travel teams in the state. For me the most important portion of South Florida Elite is that they helped me elevate my game and the coaching staff believed in me as an athlete."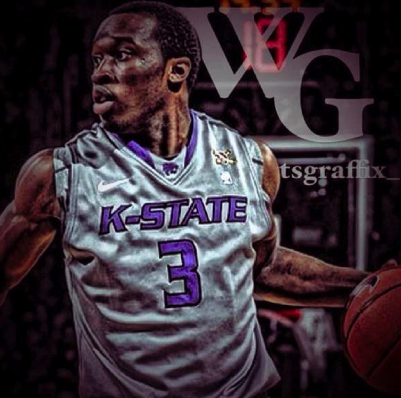 Martavious Irving
College: Kansas State 
"To play for South Florida Elite was one of the best decisions of my life. I enjoyed every minute of playing and competing against great competition that this organization help me do. Most of the coaches I played for were my coaches since I was 10 years old and so was the players, so it was almost like playing with family. We have long lasting bonds that now means so much more than just basketball. Not to mention, together we beat and hurt a lot of people's kids feelings on the court :-) . But seriously South Florida Elite was a big reason of my success and it helped my ability to play on the next level. Their preparation is like none other."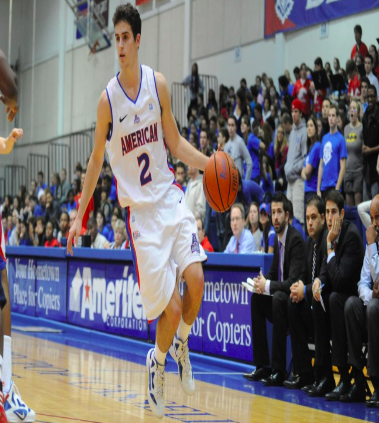 Daniel Munoz
College: American University
"Playing for South Florida Elite was an amazing experience for me. I was able to play with some of the best players from South Florida and against the best throughout the nation. South Florida Elite exposed me to numerous Division 1 universities from which I received basketball scholarship offers. Without the trust and confidence that the South Florida Elite organization showed in me I would not have been able to reach the next level."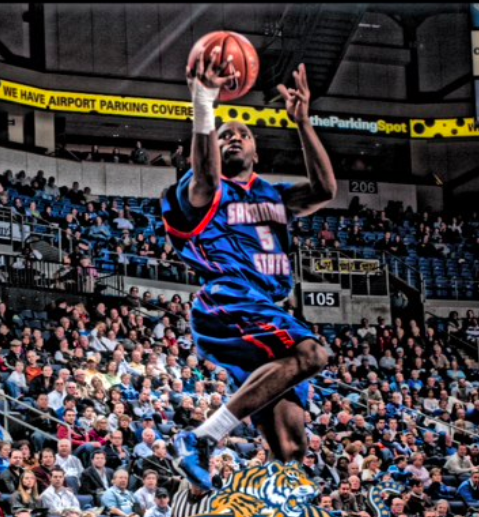 Cedric "Cj" Smith Jr
College: Savannah State
"Playing for south Florida elite not only prepared me for the opportunity to play division 1 basketball, but it taught me so much more off the court. The discipline and pride and hard work that was instilled into us as players helped us for such a bond and family feel with each other that still last up to this day. I could not have asked for a better opportunity and I thank them so much for not only making me a better basketball player but a better man."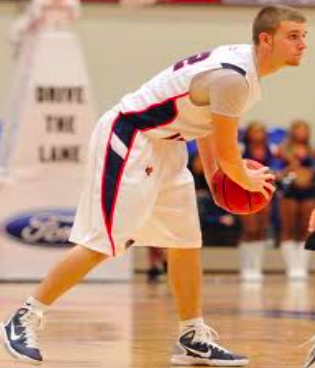 Dylan O'Sullivan
College: St. Thomas
"SFE gave me the opportunity to play with the most talented and successful players in the Nation. I was able to play in front of hundreds of colleges and be recruited at the highest level on the AAU circuit. Eventually I was able to play Division 1 and Division 2 basketball while earning a Bachelors and Masters degree for Free! I also have a brotherhood in SFE and I am proud to represent them to this Day"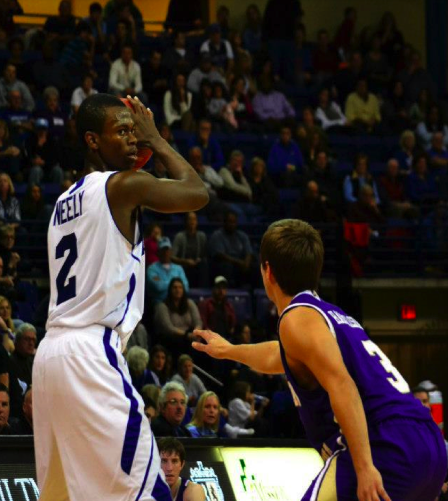 Marcus Neely
College: UNC-Asheville
"As a ball player you have a sense of pride that can either be taken or used. Before I played for SFE I watched them and they took pride in their jersey. I wanted to be apart of a ball club that eat slept and lived basketball. I found my home with SFE shortly after and it was the best decision I've made in my high school career. When I wore that jersey you best believed that we backed down to no one, and as long as I knew my boys had my back I had theirs as well, and we batted through all of it in the good and bad times helping me become a better player and teammate. Till this day I bleed red black and white and I forever will.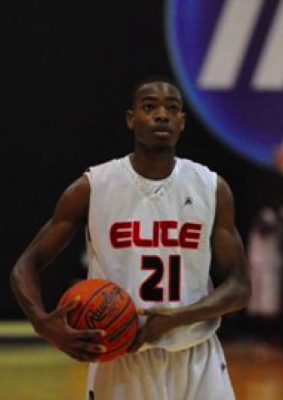 Daniel Osley
College: The Hun School
"Playing for South Florida Elite was a great experience for me. I was taught not only the game of basketball but also lessons that I could apply in my everyday life. Respect, hard work, dedication, and family were emphasized greatly. SFE not only helped me get better as a basketball player, but also helped my development into a man."
Jeremiah Eason
College: Southern Miss
"SFE helped me become a dominate under sized big man by putting me up against the best players every weekend while traveling across the states to find the most competitive tournaments. The preparation, dedication to details not only for the game but to my development and continued determination to strive for the best made me better every day. I wan to thank SFE for what they did for me!"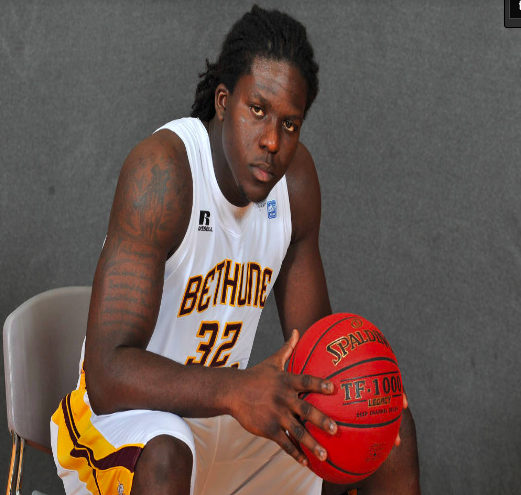 Travis Elliott
College: Bethune-Cookman
"SFE basketball Organization has played a big part in my accomplishments. I�???�??�?�¢??m thankful for the opportunity given by the coaches of the SFE organization. Believing that I had what it took to be a part of their elite program. Playing for SFE wasn�???�??�?�¢??t a guarantee but a privilege to me. I was wanted by other organizations but I felt like SFE was my true home and where I would receive the best opportunity in showcasing my skills on the AAU circuit. I wasn�???�??�?�¢??t looking for a handout, I wanted to go where I knew I would be pushed into becoming a better player and a better man and SFE did that for me. I would like to thank all the coaches of the SFE family who took time in helping me become who I am today."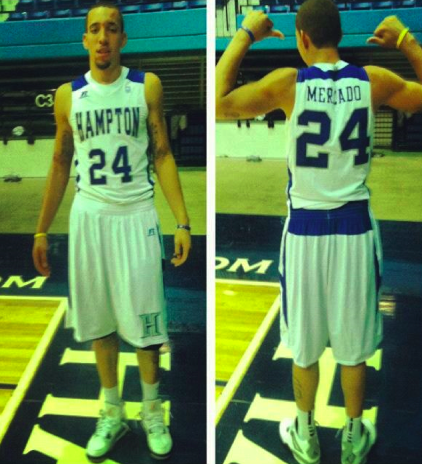 Ramon Mercado
College: Hampton University
"Playing and training with SFE was a great experience. As my AAU coaches they looked out for me. They always pushed me to reach my full potential and they didn't take anything less then that. I'm grateful for all the time and hard work SFE placed on me to help me get recruited and to make my game better."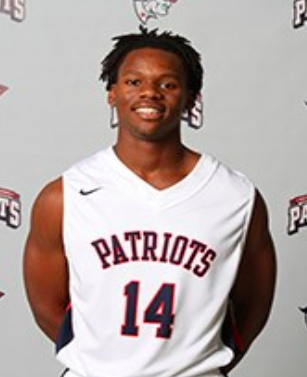 Iven Rosier
College: University of the Cumberland's
"My best memories of playing high school basketball refers to the summers competing against the best in the country. Due to the great coaching and leadership instilled in me I was able to showcase my talents to national scouts on the biggest stages nationally. This stage lead me to develop and provided me a chance for a free education while showcasing my talents. My coaching staff not only prepared me for the challenges on the court but prepared me for life after basketball. The staff became my immediate family, mentors, father figures and the brotherhood established is one that will forever last. The organization I thank since without it I don�??�?�¢??t know what would have happened to me."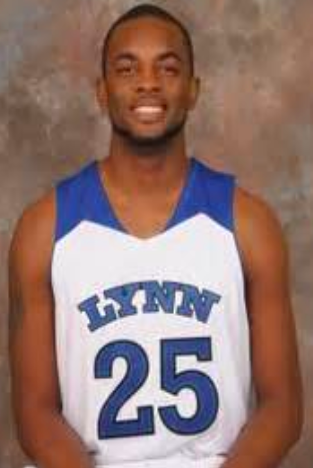 Fred Landers
College: Lynn University
"South Florida Elite ! Reason-Being because I had a group of coaches that not only taught us all how to be an elite player but also taught us about different aspects and skills to use in the real world ! One thing that I can say for sure I learned from my coaches was never to make excuses on why I can't get something done. It did not matter what the situation is because if you want it done you would do whatever was necessary to get the job completed ! Ever since I learned that lesson I never use excuses or rely on others to accomplish what I need to complete for myself ! It was an amazing experience and I wouldn't change it for anything in the world."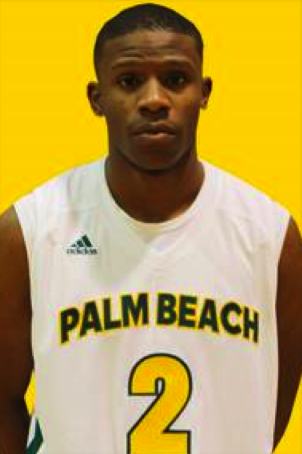 Kelsley Wilkinson
College: Palm Beach State
"It meant a lot to play for SFE. Playing for them allowed me to play at a high level of AAU basketball. It also was instrumental in helping me to be exposed to scouts and helped in my development to become the player I am today"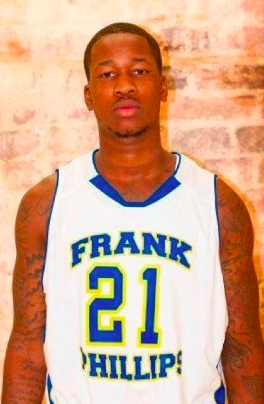 Chris Hall
College: Frank Phillips College
"Playing for South Florida Elite allowed me to see what basketball was truly all about. By playing at the highest national ranked tournaments it helped me see what I needed to work on to get to the next level. I also learned how to never give up no matter what the circumstances are. South Florida Elite helped me get D1 scholarship opportunities and helped me develop my game. The coaches at South Florida Elite made me the player I am today by providing me the confidence that I can beat anyone in front of me. No matter who you are, you are going to lose against me."